Learn a new skill at Lauderdale House! We offer both termly and drop-in creative classes, run by experienced and friendly tutors. Ideal for absolute beginners or those who want to build on their existing skills in music, art, yoga, and more.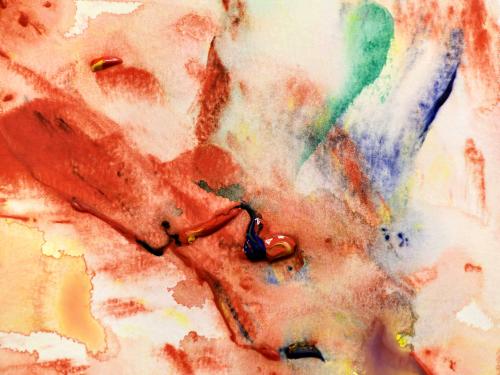 Thursday 22 July
For the month of August, we are offering a 4-week run of classes, in Lauderdale House, socially-distanced. This is paid for with a one-off initial payment.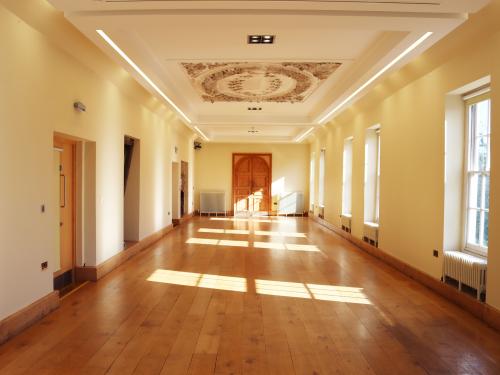 Mondays 9.30am - 10:30am 
Inspiring and uplifting over 50's classical ballet classes. No experience needed just a love of dance and music.