Lauderdale House has two main exhibition spaces for displaying artwork - the Lower Gallery and the Upper Gallery. Our exhibitions are free to attend and showcase an ever-changing array of paintings, prints and installations by local artists, designers and community groups.
Available online
This exhibition features a range of wonderful artists and their images of Lauderdale House, Waterlow Park and our local area. From oils to inks to watercolour, you might be inspired to see Lauderdale in a whole new light, too.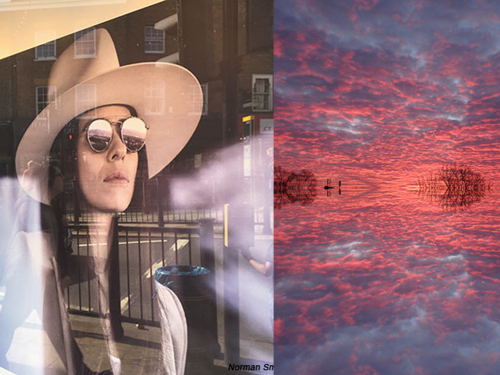 Sunday 22nd September - Sunday 19th October 2021
Founded in 2015, THIRTEEN is a group of professional and accomplished amateur photographers with many awards, solo and group exhibitions at home and abroad between them. It includes members of both London Independent Photography and the Royal Photographic Society.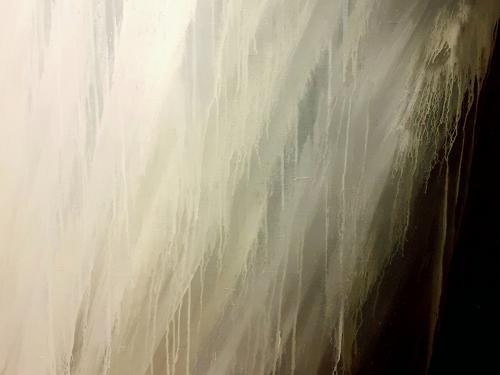 Wednesday 22nd September - Monday 18th October 2021
Charles Ellis is a North London based artist and founding member of the Dashwood art society. He is staging his latest exhibition of atmospheric abstract paintings in the Upper Gallery at Lauderdale House entitled 'PRESENT'.