Lauderdale House has two main exhibition spaces for displaying artwork - the Lower Gallery and the Upper Gallery. Our exhibitions are free to attend and showcase an ever-changing array of paintings, prints and installations by local artists, designers and community groups.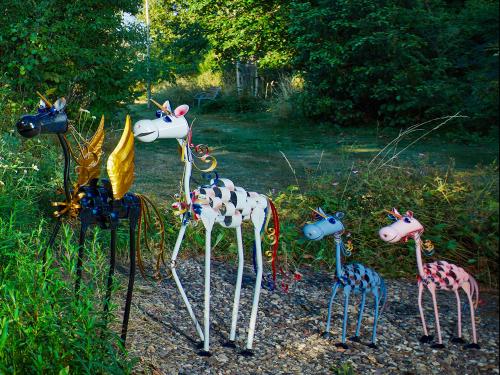 Please check opening dates/hours
Thirteen professional and accomplished amateur photographers display their very different approaches to the art.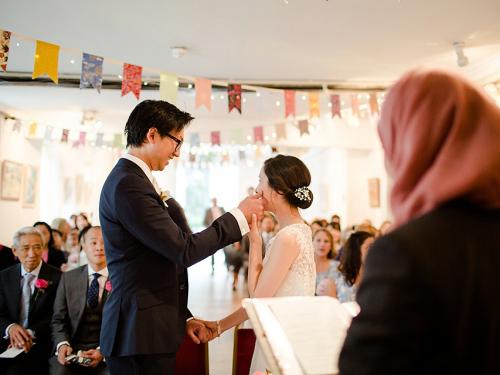 Sunday 3 February
Lauderdale House opens its doors to all visitors interested in holding a wedding or party here.
Please check opening dates/hours
Explore 70 stunning photos from London members of the Royal Photographic Society.