Lauderdale House has two main exhibition spaces for displaying artwork - the Lower Gallery and the Upper Gallery. Our exhibitions are free to attend and showcase an ever-changing array of paintings, prints and installations by local artists, designers and community groups.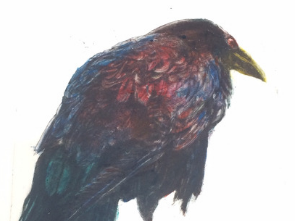 Monday 21 October
OCTOBER EXHIBITION: a diverse group of local printmakers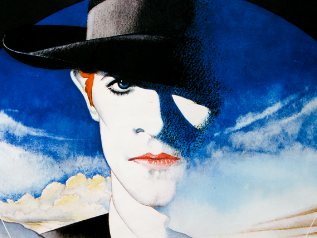 Please check opening dates/hours
OCTOBER EXHIBITION: A retrospective of Vic Fair's iconic graphic design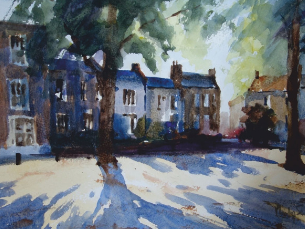 Wednesday 30 October
NOVEMBER EXHIBITION: Lauderdale House welcomes the Highgate Watercolour Group for their annual show.