Lauderdale House has two main exhibition spaces for displaying artwork - the Lower Gallery and the Upper Gallery. Our exhibitions are free to attend and showcase an ever-changing array of paintings, prints and installations by local artists, designers and community groups. At the moment these are closed but you can enjoy our online exhibitions and virtual private views in the meantime.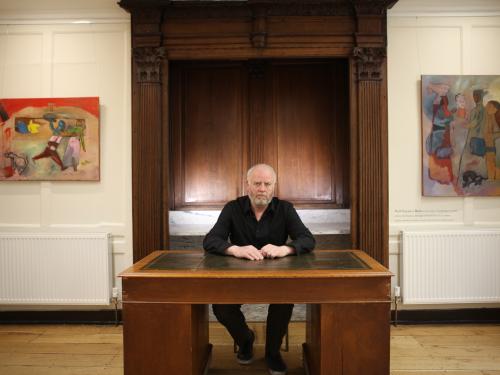 Open 24/7 online
The first in our series of lockdown exhibitions.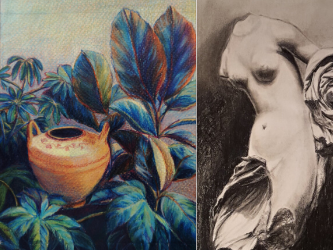 Open 24/7 online
Inspired by the rural landscapes, dramatic geographical features and rich palette of colours drawn from the Mediterranean.