Please check opening dates/hours
MARCH EXHIBITION: a showcase of work by artists Eileen Murray, Liz Bainbridge and John Read.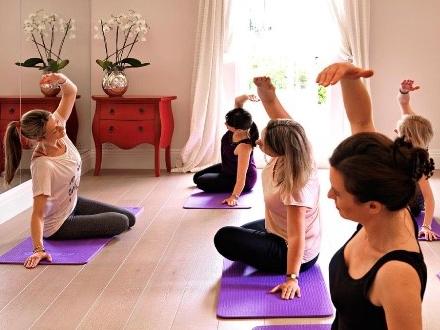 Tuesday 26 March
Highgate Pilates offers a complete exercise method that targets the deep postural muscles, building strength from inside out.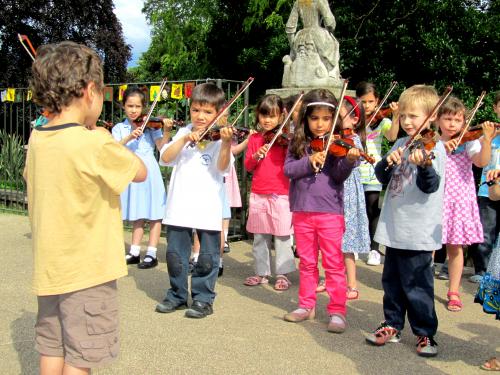 Wednesday 27 March
Encourage your child to learn to play the violin with the Suzuki Method.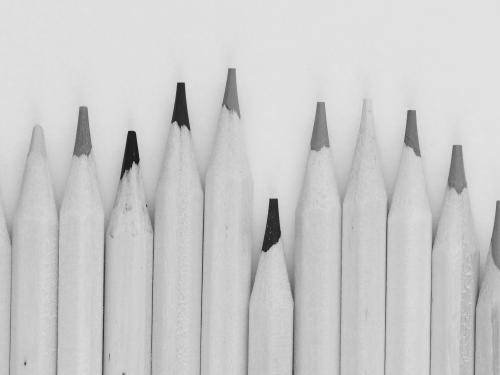 Wednesday 27 March
A weekly class for both beginners and developing students to explore their creative potential in drawing, focusing mainly on Still Life.