What's coming up in the Lauderdale House special events calendar?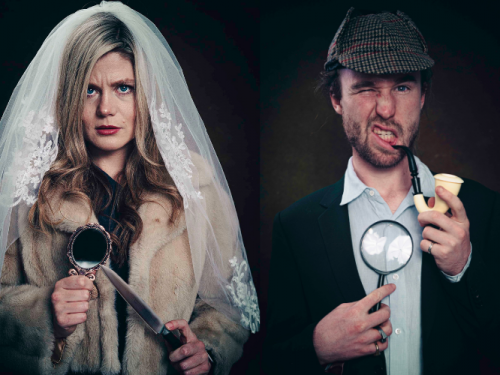 Friday 9 September
Jean-Marie Leclair, an 18th century violinist and composer was stabbed to death in 1764. The prime suspects were the gardener, his ex-wife, a rival violinist, and even a secret hitman - and his murder was never solved. Apollo's Cabinet reopen his case musically, by linking French Baroque music by Leclair and his contemporaries to the recitation of witness and suspect statements.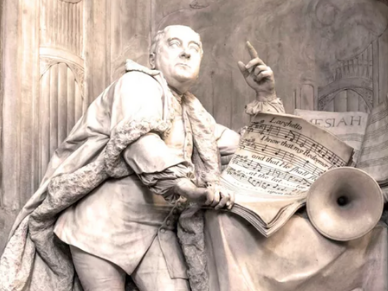 Sunday 16 October
Helen Dymond invites you to come and meet the man inside the statue as he goes through a late-life crisis, in an entertaining discussion of her acclaimed novel Finding Handel, enlivened by music and video performances from a variety of his works.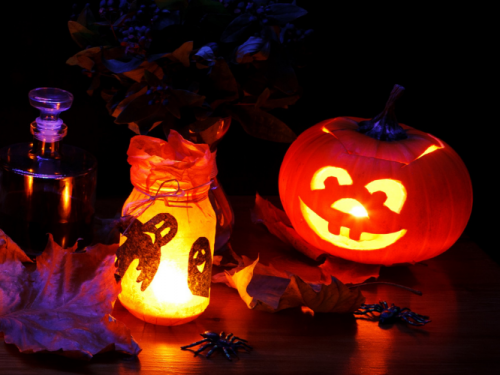 Monday 31 October
Our super spooky Halloween walks are back for the first time since the pandemic this October. Join a host of creepy characters on an adventure around Lauderdale House and Waterlow Park on the most sinister night of the year!