Classical, jazz, folk, opera, contemporary... Lauderdale loves live music! We host regular gigs, concerts, performances and recitals as well as music lessons, workshops and classes for both adults and children.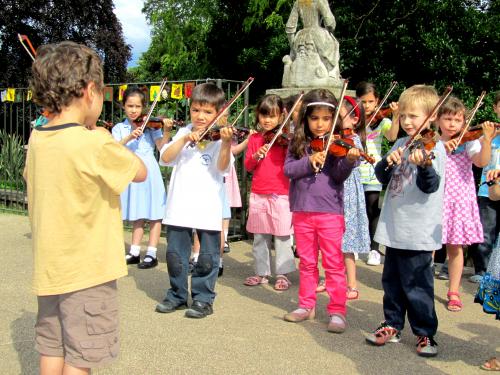 Wednesday 5 May
Encourage your child to learn to play the violin with the Suzuki Method.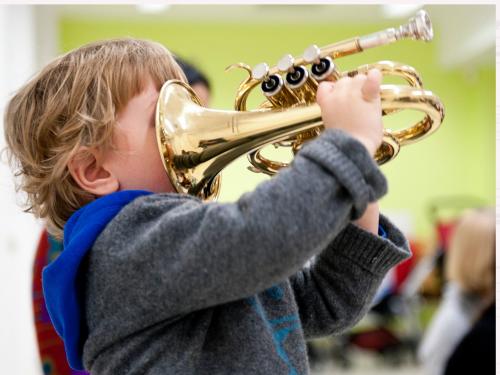 Monday 10 May
Mini Mozart offers fun and interactive live music classes for babies and toddlers up to 4 years old.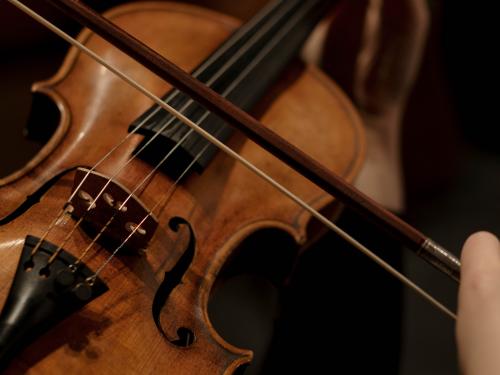 Monday 31 May
A Bank Holiday Afternoon of Palm Court Music by the Aspidistra Drawing Room Orchestra.