Join us for our annual outdoor Tea Lawn performances! Bring a picnic and enjoy a variety of music and family-friendly fun.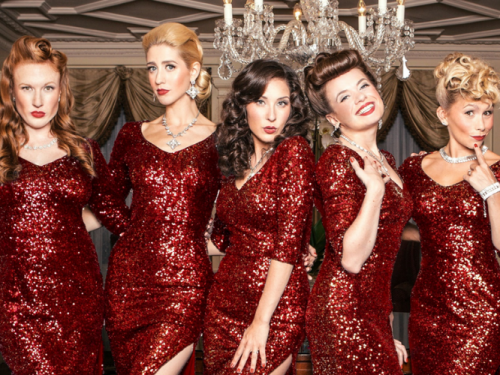 Thursday 18 August
The Tootsie Rollers, London's original retro girlband, fuse old-school classics with contemporary hits.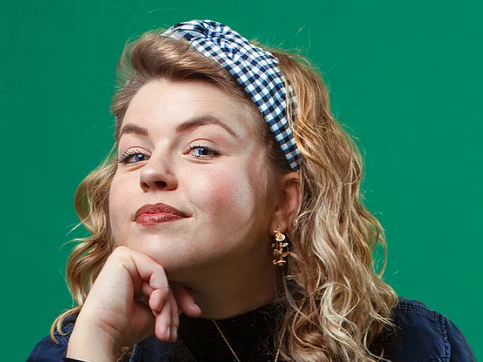 Thursday 25 August
Lauderdale's resident cabaret artiste, Tim McArthur, will lead you in a gallop through all your favourite songs from a great selection of iconic shows along with the wonderful Abigail Carter-Simpson and MD Aaron Clingham.