Join us at Lauderdale House for theatre, children's shows and all sorts of live performances. We host productions throughout the year, including open-air Theatre on the Tea Lawn in the summer and a family-friendly kids show approximately once a month.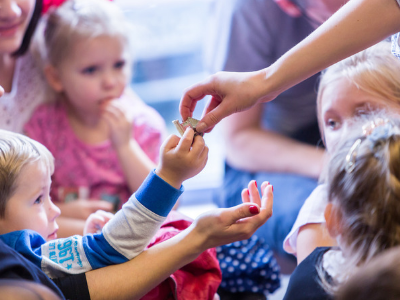 Saturday 14 December
By the Light of the Moon is a beautiful story about magic and wonder, and a friendship formed in the face of difference.