Join us at Lauderdale House for theatre, children's shows and all sorts of live performances. We host productions throughout the year, including open-air Theatre on the Tea Lawn in the summer and a family-friendly kids show approximately once a month.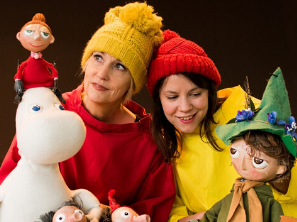 EVENT CANCELLED Saturday 4 April 2020 - 10:30
Open a book and discover a world where anything is possible.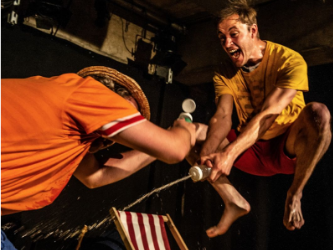 EVENT CANCELLED Saturday 9 May 2020
All Mr Sand wanted to do was relax and enjoy the breeze of the sea air on his skin and the sunshine on his face. Simple pleasures.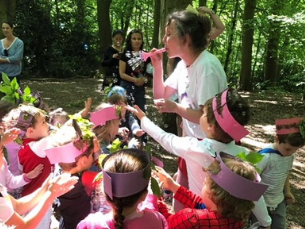 Saturday 13 June
The fantastically popular Sally's Adventure Club returns to Lauderdale House this summer with outdoor adventures, forest crafts and immersive storytelling.