Bring your little ones along to a class at Lauderdale House. We run termly art classes and workshops for children aged 5 to 11, as well as hosting lots of local children's groups introducing kids to drama, music, storytelling and more.
Thursday 26 November
Amelia Boo classes bring stories to life with songs, puppets, bubbles and plenty of fun for children aged 0 to 5 years old.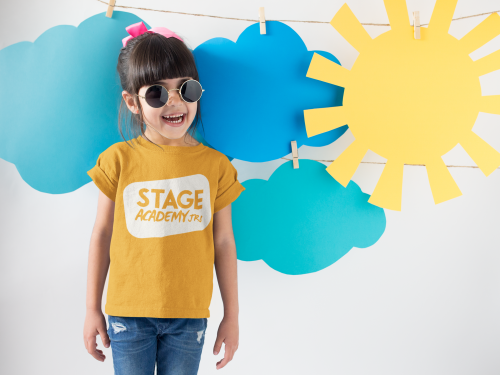 Thursday 3 December
Stage Academy Jrs. is an exciting, high energy drama class offering imaginative, expressive fun for 4-6s.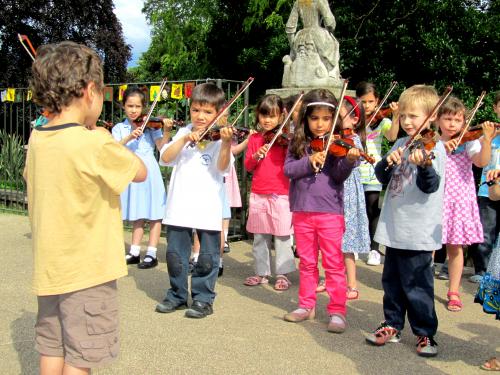 Wednesday 16 December
Encourage your child to learn to play the violin with the Suzuki Method.