Lockdown Lauderdale is an ongoing collection of performances, exhibitions and other activities designed to keep us in touch, bring a smile, offer a creative and positive diversion and maybe help us find some new friends.
Our regular free lunchtime concerts usually run twice a month in the Long Gallery and offer a small oasis of calm and creativity for many people. Working from home with DIY technology we can't quite replicate the experience but we want to offer something that might bring some pleasure in stressful times.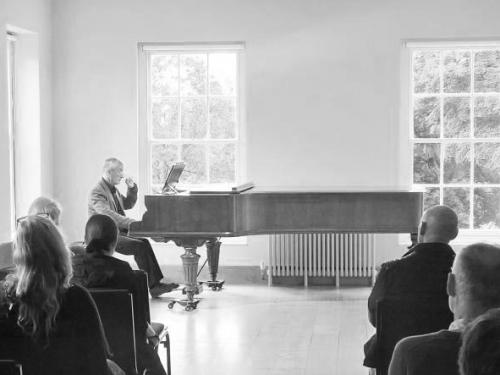 Available online
A series of free classical monthly concerts which usually take place in the House, but during Lockdown are going 'live' online and then available as a recording.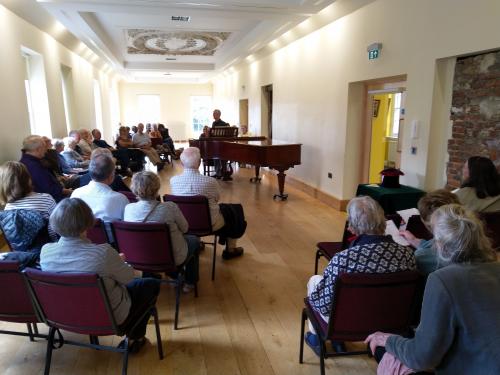 Available online
Join Lauderdale House's resident pianist Stephen Hose for our first Lockdown Lauderdale Free Lunchtime Concert online. Stephen will perform a 45 minute repertoire of classical music live from his f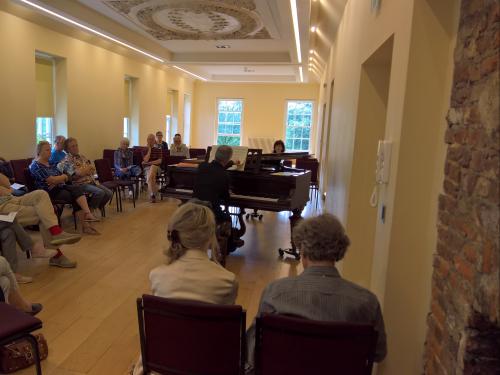 Available online
Join Lauderdale House's resident pianist Stephen Hose for the second in our series of Lockdown Lauderdale Free Lunchtim