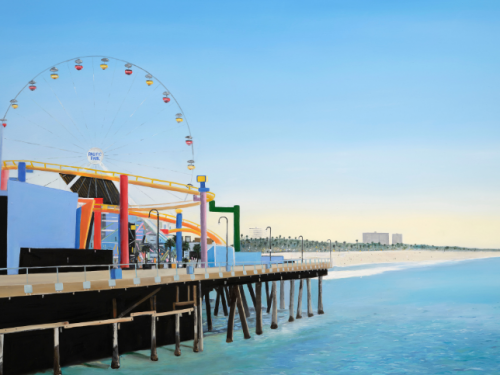 Candy-coloured oil paintings of idealised urban landscapes by local artist Emma Loizides.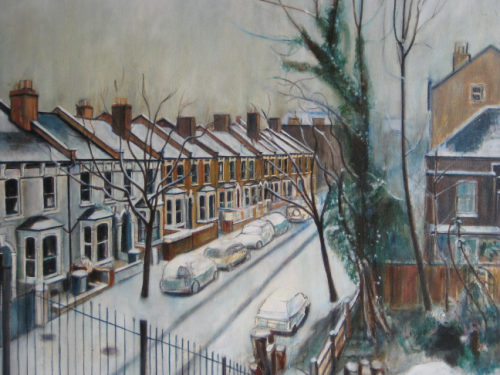 Wednesday 3 August - Monday 29 August 2022
Tony Rybacki loved to paint all his life, and often found inspiration in scenes from his native North London. No matter the subject, his work deftly captures place and time, often with a sharp eye for the strange in the everyday.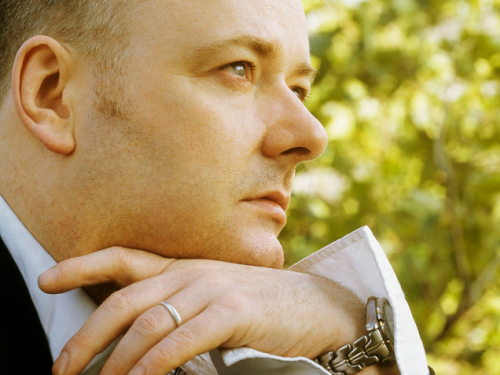 Thursday 4 August
This event is in the past. It was held on the 4th August 2022.
Join jazz singer and entertainer Ian Shaw as he presents some of his favourite songs in the beautiful setting of the Lauderdale House Tea Lawn