Monday 6 Jan 2020
Café
Closed for Christmas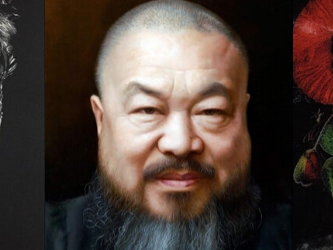 DECEMBER EXHIBITION: Gerry Laffy is bringing his sparkling art and his notorious friends back to Lauderdale House!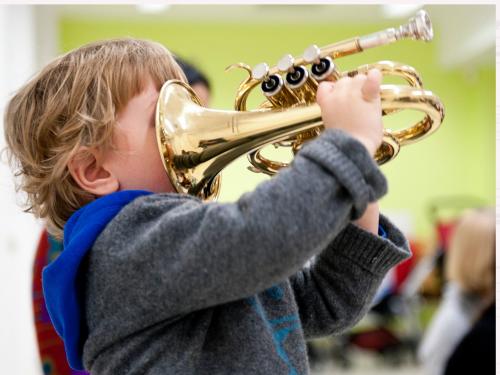 CLASSES CANCELLED
Mini Mozart offers fun and interactive live music classes for babies and toddlers up to 4 years old.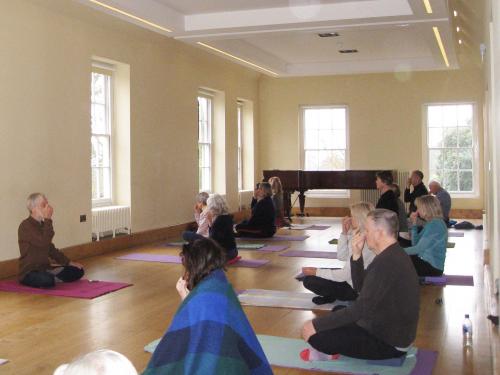 CLASSES CANCELLED
These classes include posture, breathing, relaxation and meditation. They are open to all levels including beginners.