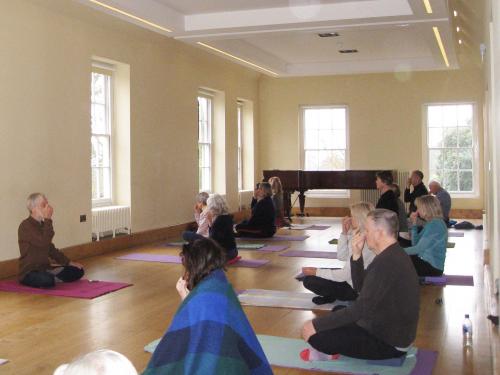 These classes include posture, breathing, relaxation and meditation. They are open to all levels including beginners.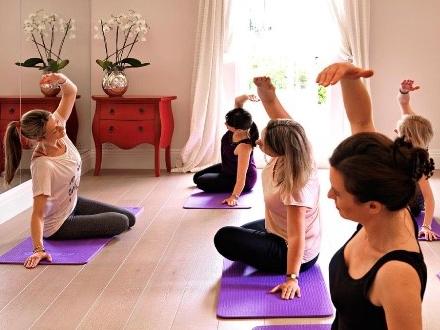 Tuesday 3 December
Highgate Pilates offers a complete exercise method that targets the deep postural muscles, building strength from inside out.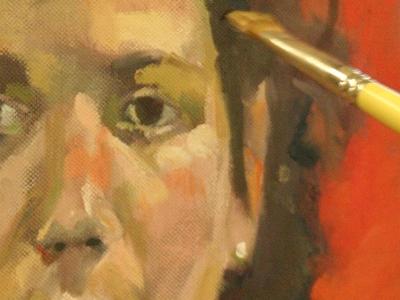 Tuesday 10 December
A class aimed at artists of all levels who wish to expand their skills, taught by our art tutor Zoe Hirson.