Lockdown Lauderdale is an ongoing collection of performances, exhibitions and other activities designed to keep us in touch, bring a smile, offer a creative and positive diversion and maybe help us find some new friends.  These exhibitions are a chance for artists to share what they have been up to while 'locked down' and for you to find out more about them as they talk about their work.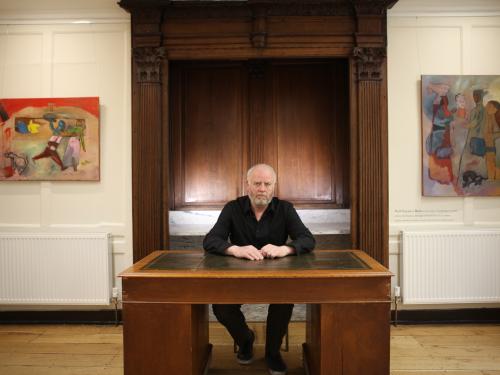 Open 24/7 online
The first in our series of lockdown exhibitions.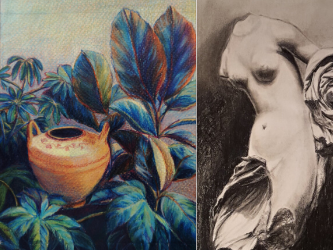 Open 24/7 online
Inspired by the rural landscapes, dramatic geographical features and rich palette of colours drawn from the Mediterranean.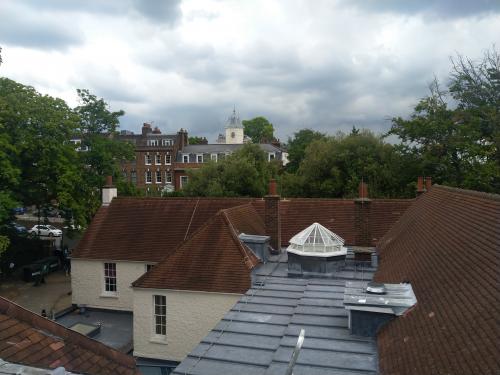 Online 24/7 from 7pm Sun 28 July 2020
A very personal tour of this historic house in Lockdown by Katherine Ives the Director, Skanda Sabbagh the Outreach and Education Officer and Peter Gallagher the Operations Manager.