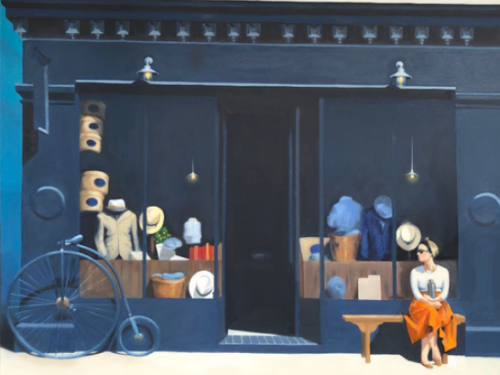 The Holly Bush Emerging Woman Painter Prize is aimed at supporting, encouraging and mentoring emerging women painters.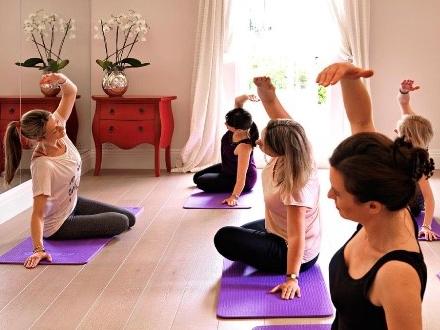 Tuesday 28 June
Highgate Pilates offers a complete exercise method that targets the deep postural muscles, building strength from inside out.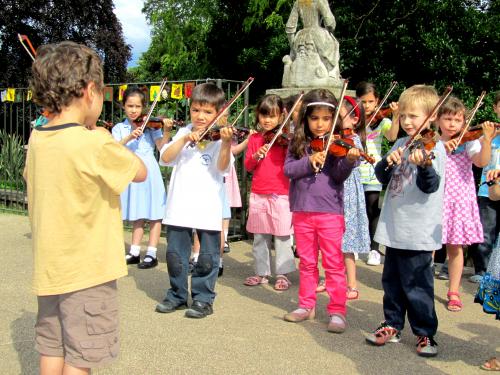 Wednesday 29 June
Encourage your child to learn to play the violin with the Suzuki Method.