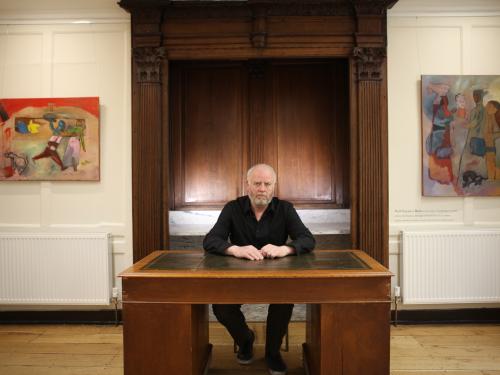 The first in our series of lockdown exhibitions.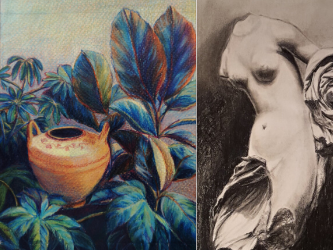 Open 24/7 online
Inspired by the rural landscapes, dramatic geographical features and rich palette of colours drawn from the Mediterranean.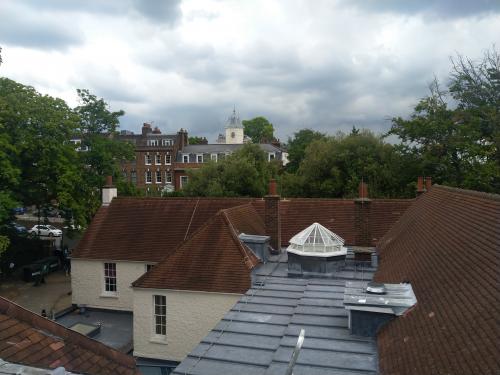 Online 24/7 from 7pm Sun 28 July 2020
A very personal tour of this historic house in Lockdown by Katherine Ives the Director, Skanda Sabbagh the Outreach and Education Officer and Peter Gallagher the Operations Manager.