Friday 16 Oct 2020
Gallery
11am to 4pm (subject to closure, please call to confirm)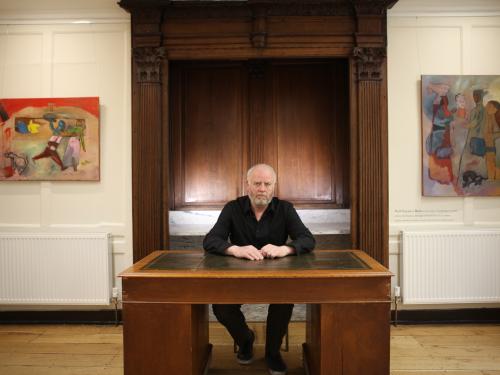 The first in our series of lockdown exhibitions.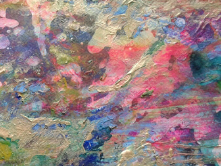 14 October - 9 November
This environmental arts therapy exhibition brings together a range of visual art responses to working in nature from twenty artists who are also trainees, practitioners or participants of environme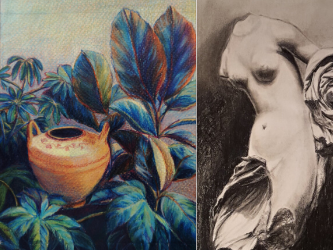 Open 24/7 online
Inspired by the rural landscapes, dramatic geographical features and rich palette of colours drawn from the Mediterranean.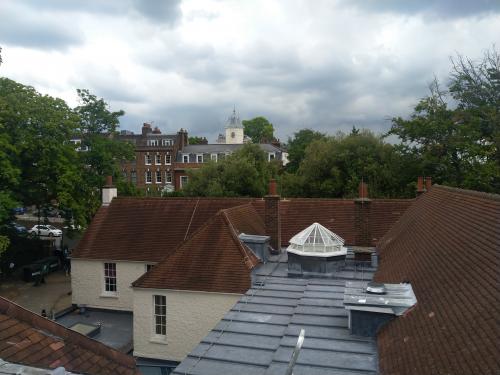 Online 24/7 from 7pm Sun 28 July 2020
A very personal tour of this historic house in Lockdown by Katherine Ives the Director, Skanda Sabbagh the Outreach and Education Officer and Peter Gallagher the Operations Manager.