Thursday 7 Nov 2019
Gallery
11:30am to 4pm (subject to closure, please call to confirm)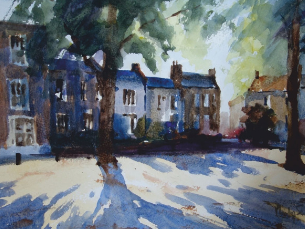 NOVEMBER EXHIBITION: Lauderdale House welcomes the Highgate Watercolour Group for their annual show.
CLASSES CANCELLED
Amelia Boo classes bring stories to life with songs, puppets, bubbles and plenty of fun for children aged 0 to 5 years old.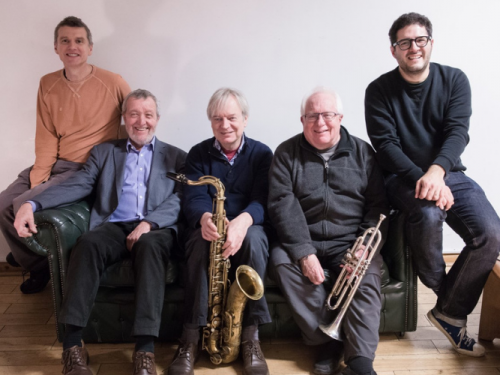 Thursday 7 November
Nominated for a Parliamentary Award for services to jazz this autumn, Henry Lowther has one of the most incredible musical C.Vs today.