Thursday 14 Mar 2019
Gallery
11:30am to 4pm (subject to closure, please call to confirm)
MARCH EXHIBITION: a showcase of work by artists Eileen Murray, Liz Bainbridge and John Read.
Amelia Boo classes bring stories to life with songs, puppets, bubbles and plenty of fun for children aged 0 to 5 years old.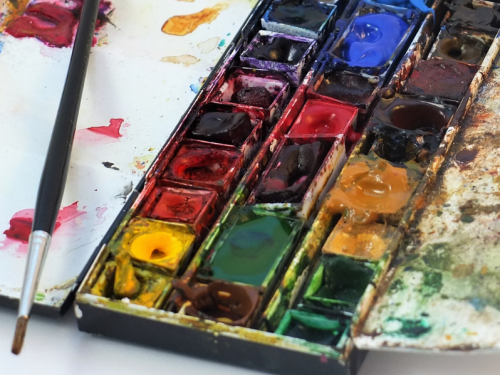 Learn the basics of two wonderful paint mediums with local tutor Sharon Finmark.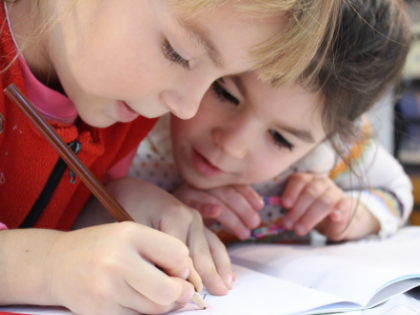 Our children's art classes provide children aged 5-11 with an introduction to the basics of drawing and painting.